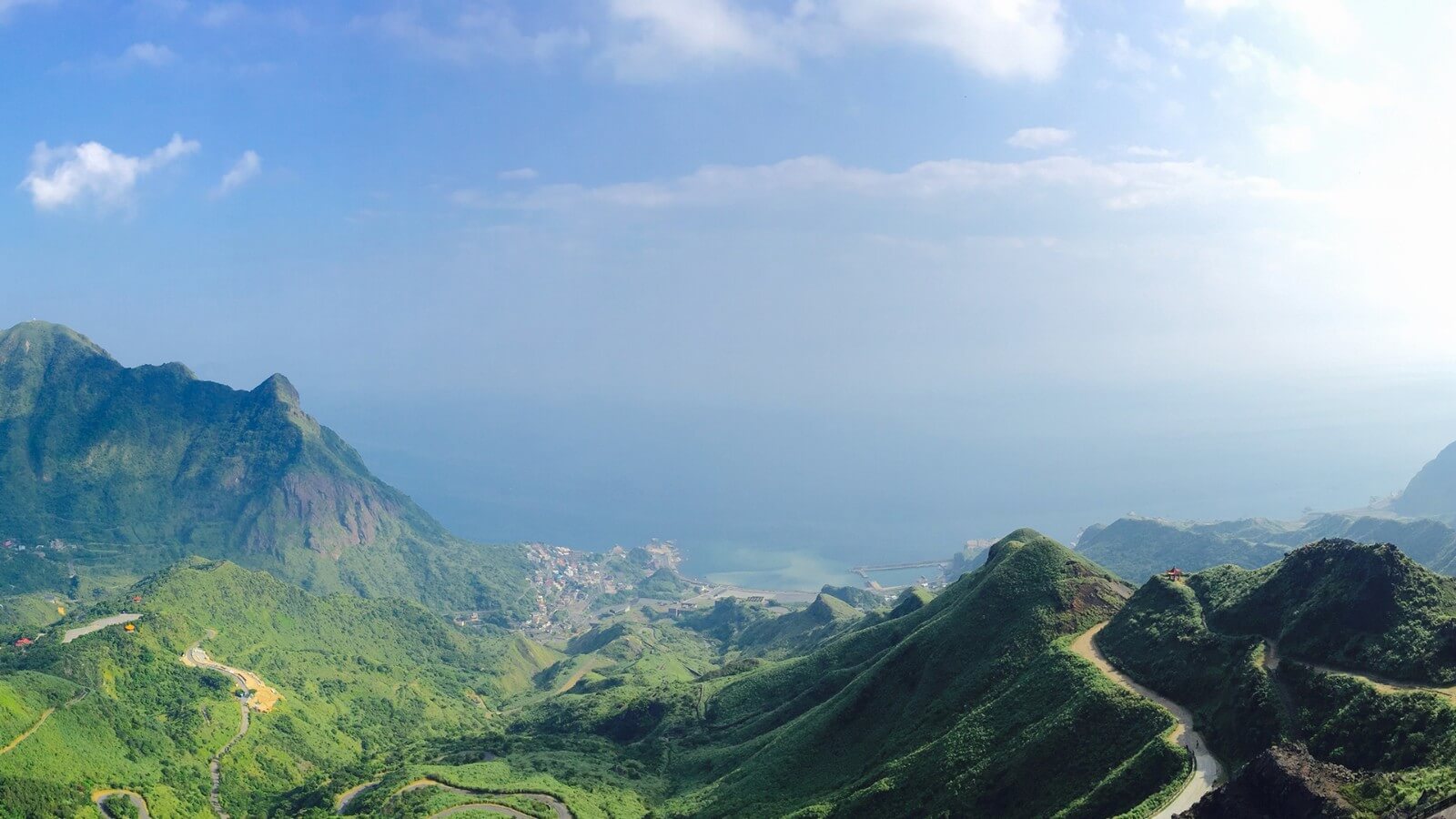 Find Your Bliss
Tailored Meditations and Breathing Exercises to Reduce Anxiety and Increase Wellbeing.
Trusted by over 200,000 members in over 100 countries.
ACCESS A UNIQUE LIBRARY OF MEDITATIONS FOR:
• Anxiety & Stress Relief
• Deeper, More Restorative Sleep
• Dealing with Grief & Depression
• Boosting Self-Esteem & Confidence
• Clarity on Life Purpose & Meaning
• Deep Positive Personal Transformation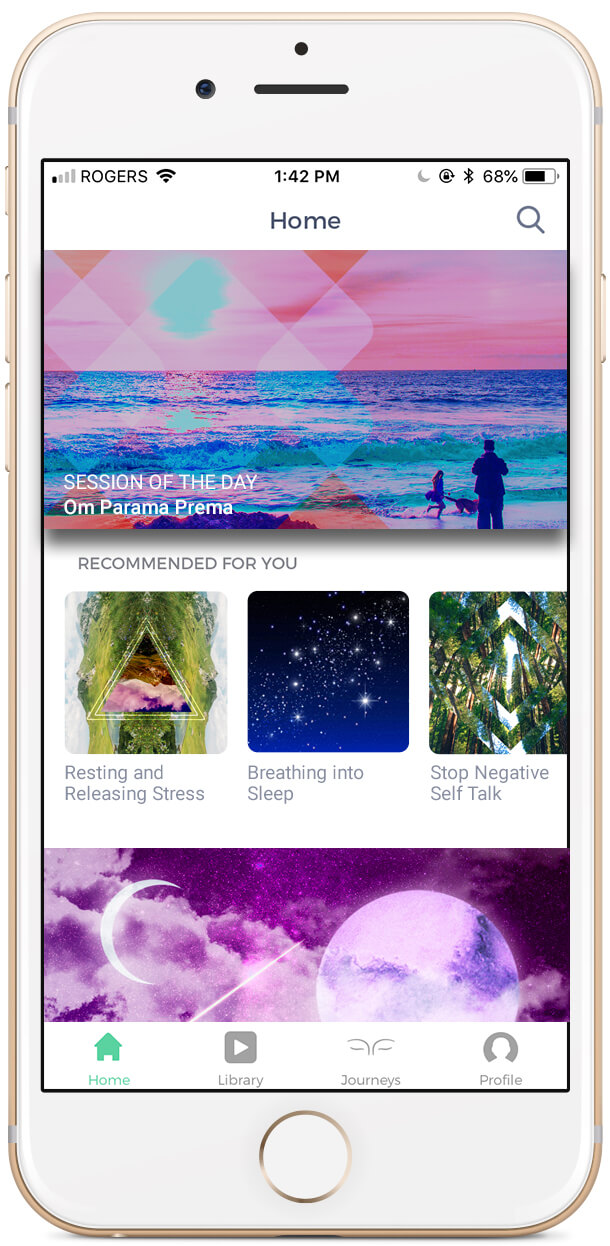 "I am forever grateful to the Mindbliss team because I can wholeheartedly say that they changed and saved my life. After trying many "top" meditation apps and even attending meditation classes - it *finally* clicked for me when I came across the Mindbliss App! There's a special pinch of magic in this meditation app that no other one has. Trust me on this! Their collection is amazing, it's visually appealing, super easy to use, and I love the favorites option, I utilize the heck out of that! Thank you Mindbliss!"

Kelly Louise

"

I used to use headspace and thought it was a great app until I tried this one. Omg! So much better. Exactly what I was looking for to help me with my meditation practice. Thank you!

"

Amanda Heslinge

"This is the only meditation app thats really helped me open myself more & embrace all aspects of life & relax. On top of the endless categories they have to heal all challenges, they have tons of session varieties (spoken, sound waves, chants & mantras) & authors that fit your needs. They are my go to whenever I need to center myself. Basically, in short, I love this app & grateful for the creators because its changed my life!"

Tysherra Dixon

"I love this app. So much content, so many different types of recordings that can enhance your mindscape. I think it's affordable and worth the money. I used to use YouTube, but I don't like the ads or the fact that some entrainment videos are nefarious... like inserting sounds that can give you headaches, etc. I trust this company and have had great experiences with their content."

Candiace Terry

"This is possibly the best app I have, it is very easy to use and I truly enjoy each meditation. I feel like I really have invested in my self and the world around me. I am learning to do a better job of taking care of myself, I really feel like a million bucks thanks to mindbliss!"

Dacia Parker Delamure

"I really like your app! Stress level is WAY down and my meditation practice has become more beneficial these past few weeks. Joyous journeys to all! 

🙏🏻

"

Rick Perrelet

Air Force Veteran

"

Mindbliss is the ONLY app that has really helped me change my life. I was truly despondently depressed and couldn't see a way out. It took a few years and a heck of a lot of personal work, but I see a light now - and it has been inside of me all along.

"

Paul Beaudoin

"

A life changing app, you need to experience it.

"

Orlando Watson

"

Absolutely the best. My go to for centering and healing!

"

Angela Jean

"

Falling more and more in love with this experience! Thank you for creating this!

"

Ana Mantilla

"

This app really helped me with my quality of sleep and stress levels. Before making it part of my routine, anxiety and poor sleep were a daily obstacle. I can now run my business with a much clearer and more focused mind, from the convenience of my iPhone!

"

Jonathan Naccache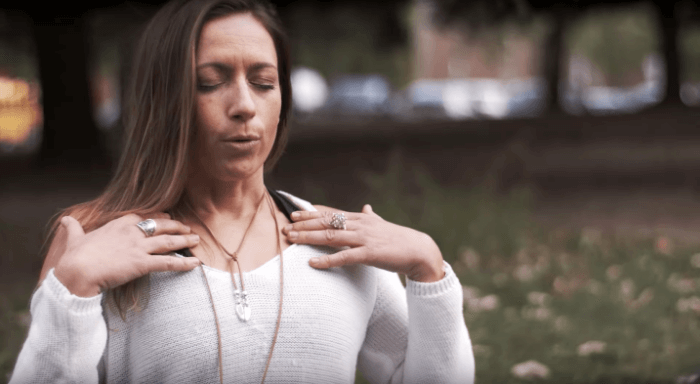 Set Your Personal Preferences And Objectives

Select An Audio Session From Your Curated Library

Practice with Masters and Learn New Techniques
We are here for you.
Receive world class support from the app or support@mindbliss.com
START YOUR FREE TRIAL