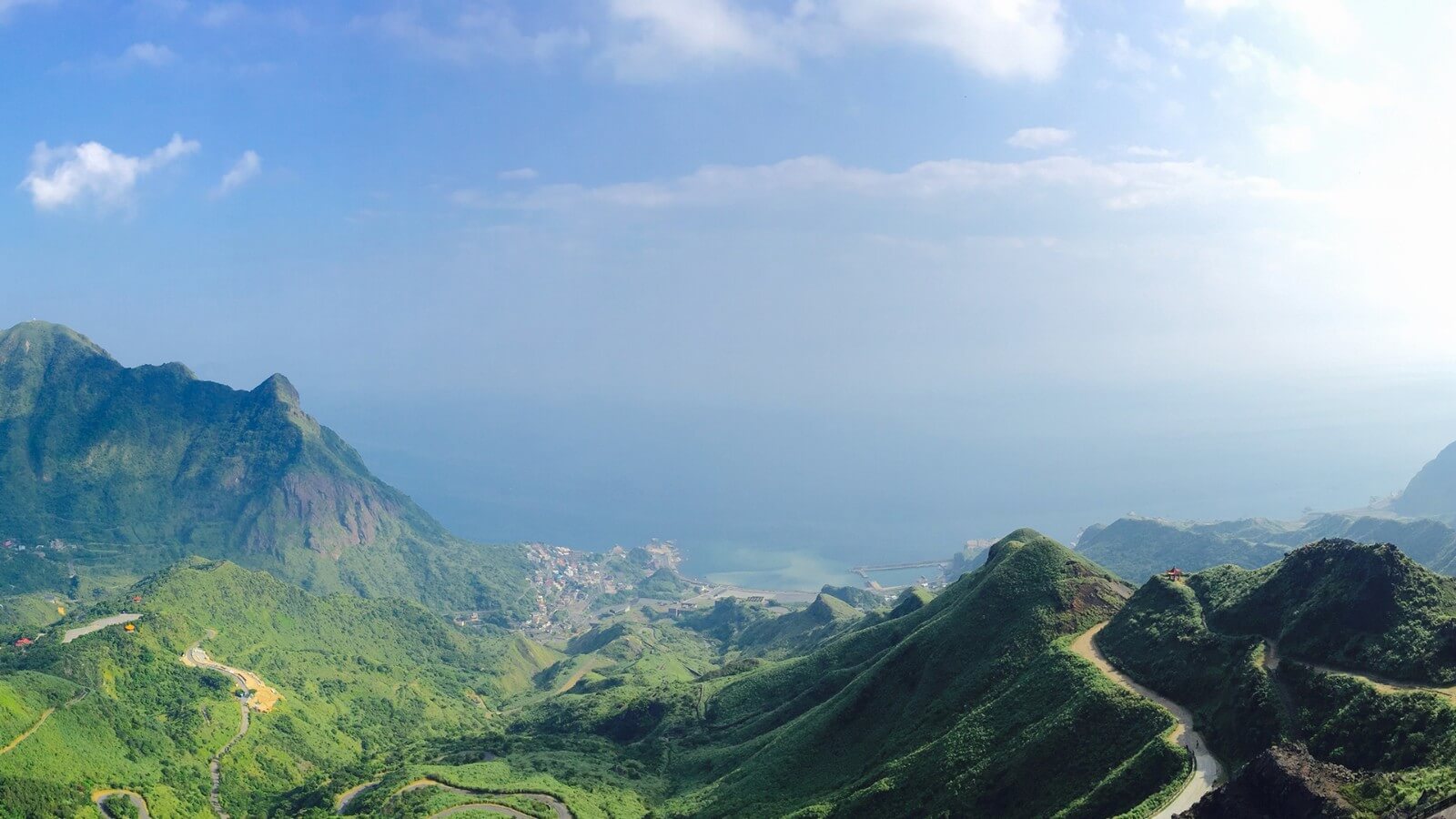 Find Your Bliss
Tailored Meditations and Breathing Exercises to Reduce Anxiety, Increase Sleep Quality and Wellbeing.
TRY MINDBLISS FOR FREE TODAY
Trusted by over 140,000 members in over 100 countries.
TOOLS FOR MODERN MEDITATION
Mindbliss is an empowering meditation app designed to accelerate your evolution and grow alongside you.
It runs on a highly intelligent algorithm dedicated to curating the ultimate meditation experiences to fit the needs of your practice.
Get instant access to a unique library of meditations for:
• Anxiety & Stress Relief
• Deeper, More Restorative Sleep
• Dealing with Grief & Depression
• Boosting Self-Esteem & Confidence
• Clarity on Life Purpose & Meaning
• Deep Positive Personal Transformation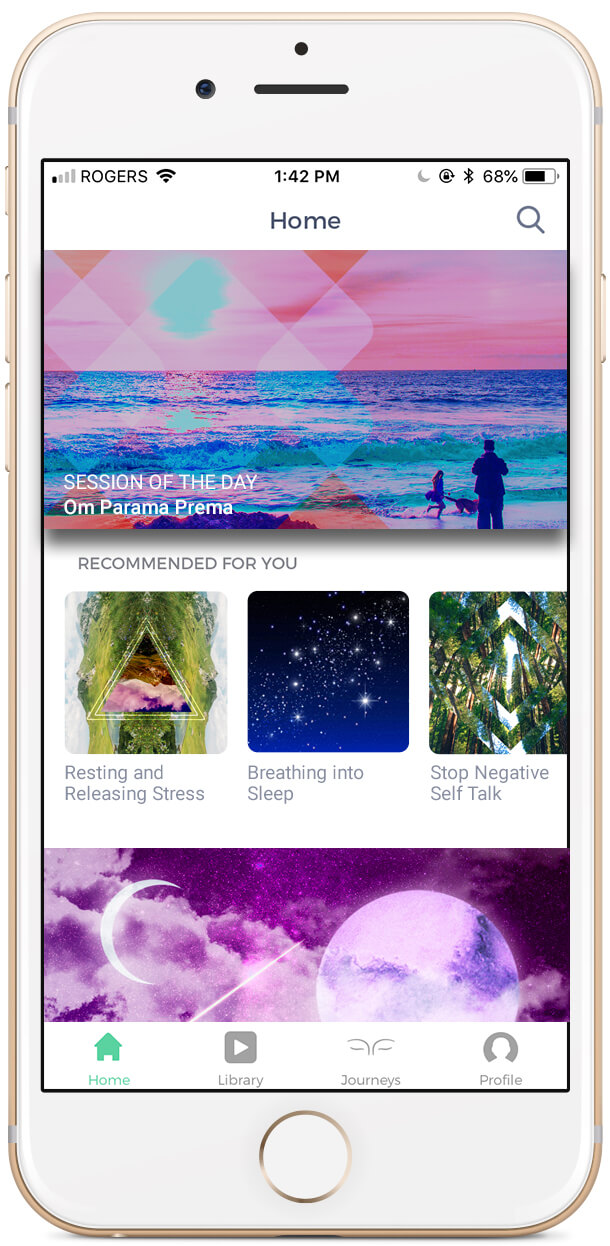 "

Mindbliss is the ONLY app that has really helped me change my life. I was truly despondently depressed and couldn't see a way out. It took a few years and a heck of a lot of personal work, but I see a light now - and it has been inside of me all along.

"

Paul Beaudoin

"

A life changing app, you need to experience it.

"

Orlando Watson

"

Absolutely the best. My go to for centering and healing!

"

Angela Jean

"

Falling more and more in love with this experience! Thank you for creating this!

"

Ana Mantilla

"

This app really helped me with my quality of sleep and stress levels. Before making it part of my routine, anxiety and poor sleep were a daily obstacle. I can now run my business with a much clearer and more focused mind, from the convenience of my iPhone!

"

Jonathan Naccache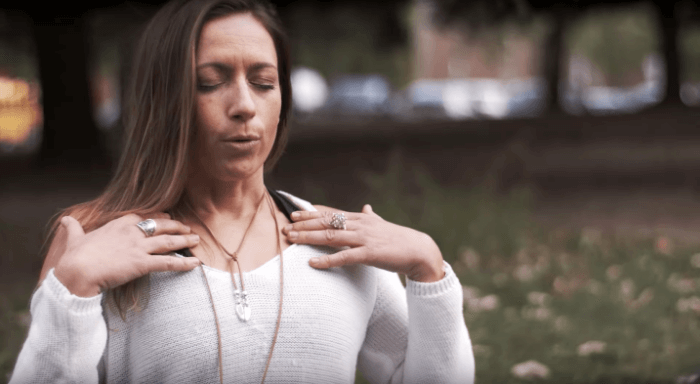 Mindbliss Meditation — used by over 140,000 members Try Now
Set Your Personal Preferences And Objectives

Reduce anxiety or increase the quality of your sleep. Simply fill in your preferences to get the most of Mindbliss.

Select An Audio Meditation Session From A Curated Library

Mindbliss will curate and recommend the most effective sessions for you. This makes it easy for you to get the most of your time.

Practice with Masters and Learn New Techniques

Mindbliss is great for beginners to build a strong foundation and experts to experiment with new techniques led by the best teachers.
World's Top Authors And Teachers
Practice Meditation With Your Favorite Teachers And Explore New Techniques That Will Serve You For a Lifetime.
Get Access to Powerful Meditation Techniques
Discover the Meditation Practice that Works Best for You.
"

Meditation is a lifelong gift. It's something you can call on at any time. I think it's a great thing.

"

Paul McCartney

Singer-songwriter, Music & Film Producer

"

The mind is more powerful than anything. So, during [my son's] birth I wasn't thinking about the pain. I was in a meditation state.

"

Gisele Bunchen

Model, UNEP Goodwill Ambassador

"

Meditation is all about the pursuit of nothingness. It's like the ultimate rest. It's better than the best sleep you've ever had. It's a quieting of the mind. It sharpens everything, especially your appreciation of your surroundings. It keeps life fresh.

"

Hugh Jackman

Actor, Singer, & Producer

"

It's like having… you know, your phone has a charger, right? It's like having a charger for your whole body and mind. That's what Meditation is!

"

Jerry Seinfeld

Comedian, Actor, Writer, Producer, & Director

"

My life is better when I get still regularly. Call it meditation or call it quiet time — doesn't matter. The benefits are the same. If you stay with the practice, it's like developing spiritual muscle. I promise you will become less stressed, more focused.

"

Oprah Winfrey

Talk Show Host, Actress, Producer, & Philanthropist

"

The energy that I've found doing meditation... I could access it only during good days when everything was going well. With meditation I find that it could well be pouring down rain, it is still the same amount.

"

John Lennon

Singer, Songwriter, & Peace Activist

"

I close my eyes, I concentrate on my breathing. I visualize myself getting to feel the light and connecting to a higher power. I take 10-15 minutes, then I go down there and start vibe-ing out.

"

Big Sean

Rapper