A Mission of Well-Being:
Mindbliss is a team focused on using technology and media to increase well-being.
Technology can now support wellness in new ways that have never before been explored by humanity.
We can now use our common devices in harmonious ways with mind-body practice to help us bring our focus within and grow our perspective and understanding to better deal with this rapidly evolving world.
Our aim is to help you relax, heal, let go and bring awareness to your own power to create a life you love. We are here to serve you in your mission to make the world a better place by supporting your practice of self-care.
Much Love,
Derik & the Team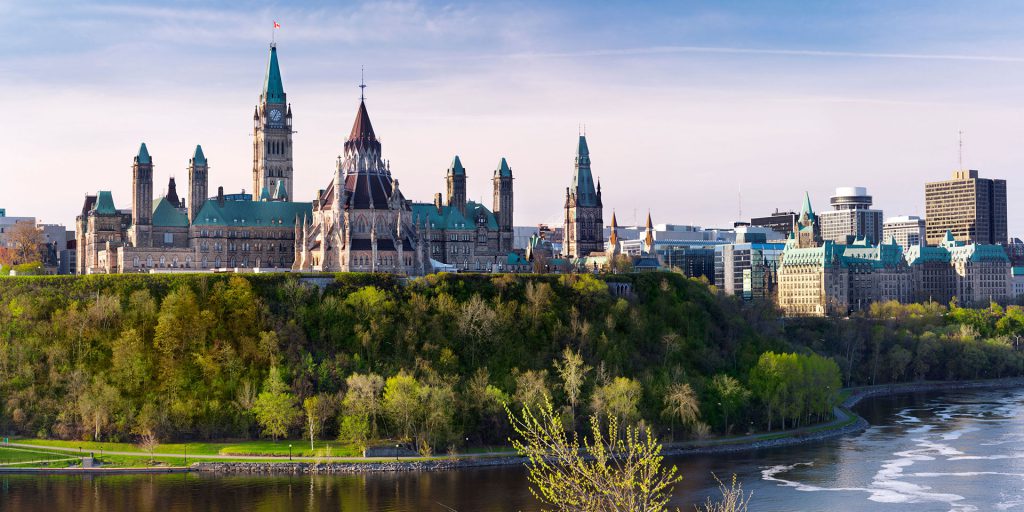 Made with Love in Ottawa, Canada
Our HQ is in Ottawa with team members in Montreal and Kuala Lumpur, Malaysia.
Passion For Digital Wellness.
We are a passionate team of consciousness explorers, meditation guides and technologists dedicated to a mission of sharing joy through media and practice.
You have passion for digital wellness? You want to create with us?
Simply send us examples of your work and tell us how you would help better serve the community. We would love to hear from you.
Send us an email